James, whose blog can be found here, is entering an architectural photography contest.  The files must be in the mail by Monday, so he asked me to join him for a walk around town.  Some of the photographs were taken in the various art galleries on the Yale campus, including the Yale Center for British Art.  The last time I went with Sara, my wife, we got scolded for standing (and pointing) too close to one of the paintings. I guess they were afraid we'd pokes holes in them.  I was so embarrassed, I never went back.  I thought for sure that they'd recognize me today, but as luck would have it, they didn't.
In other news, it's almost March, which means it's about a month before Rob and Myun-Hwa's wedding, for which I am the photographer.  I'm very excited that I have the opportunity and I know that it will be a blast.  God willing, a selection of the photos from that event will likely hit this blog the same day, so stay tuned.  They'll likely be other upgrades as well.

Photos from Today:
1.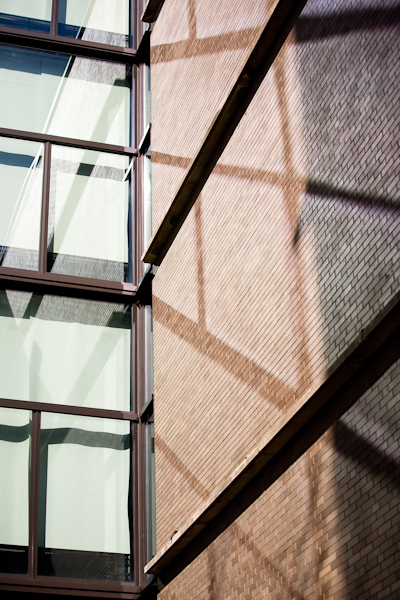 2.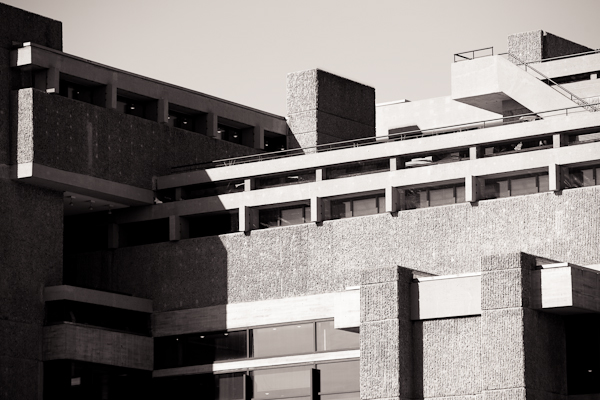 3.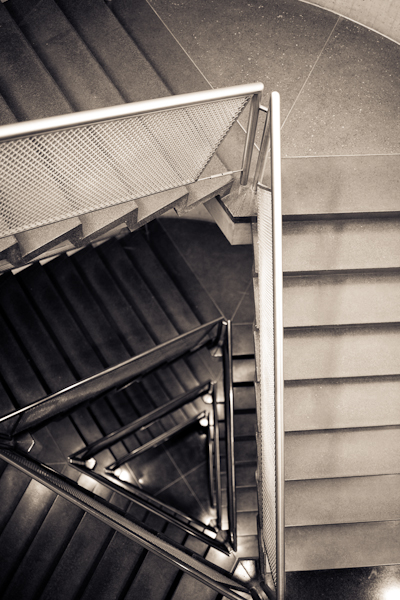 4.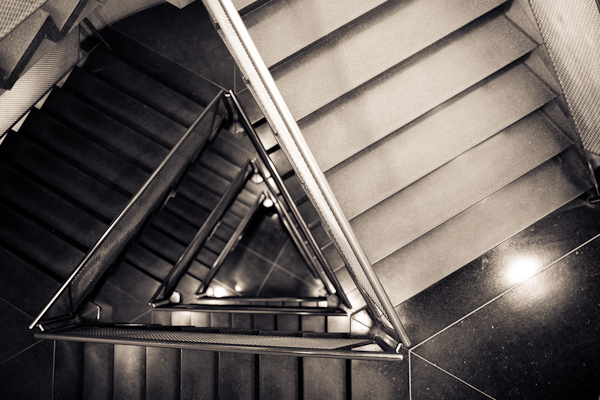 5.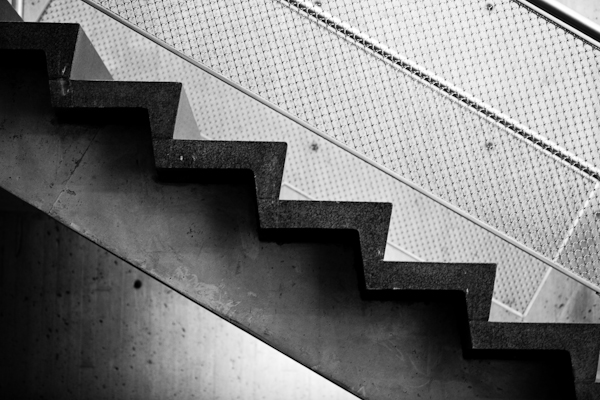 6.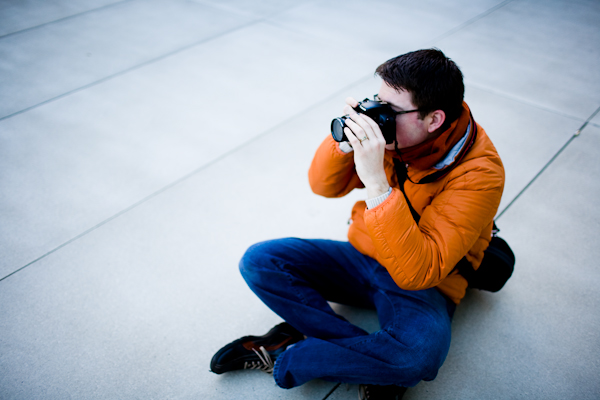 7.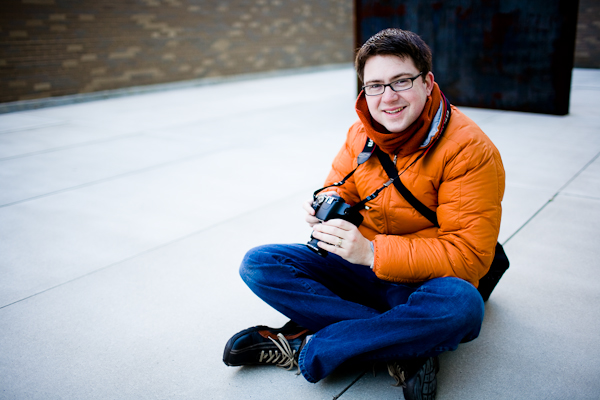 8.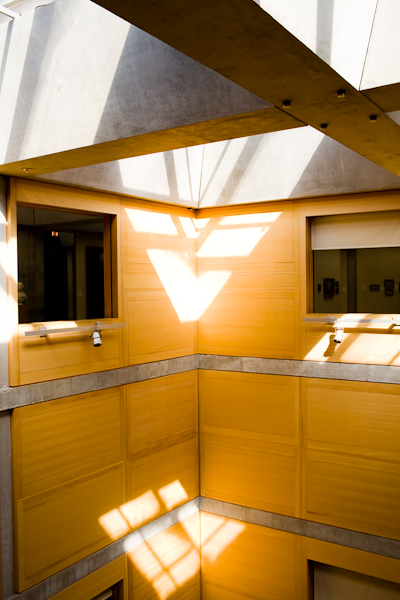 9. I know James has a much better series of photos from this location.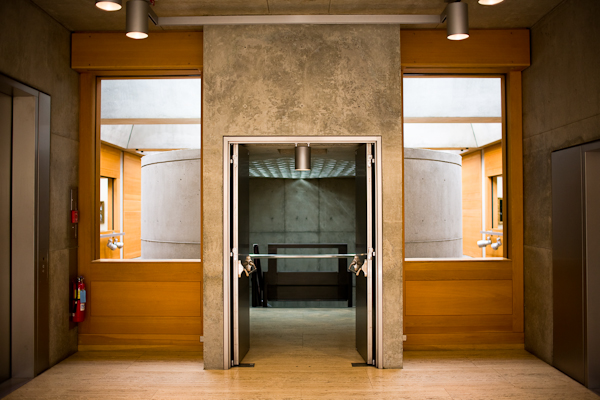 10.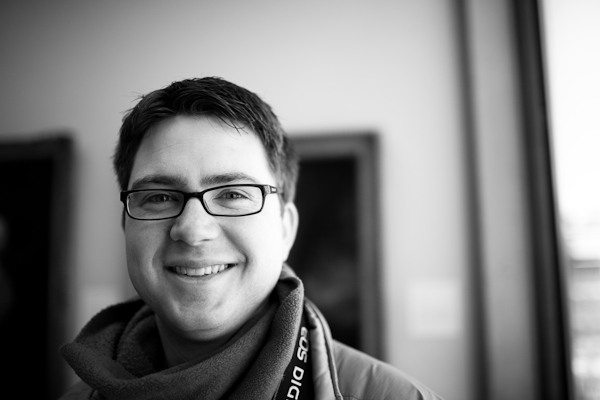 11.  It's The Man at work.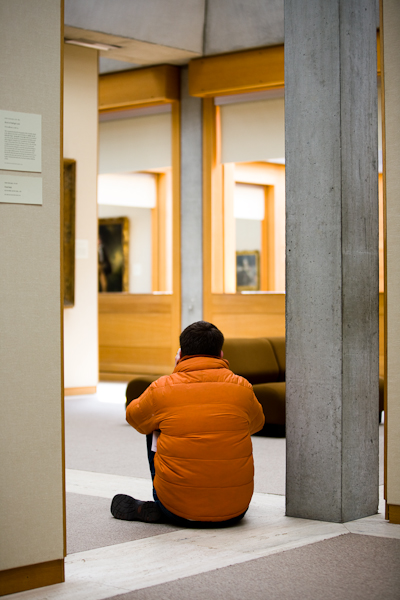 12.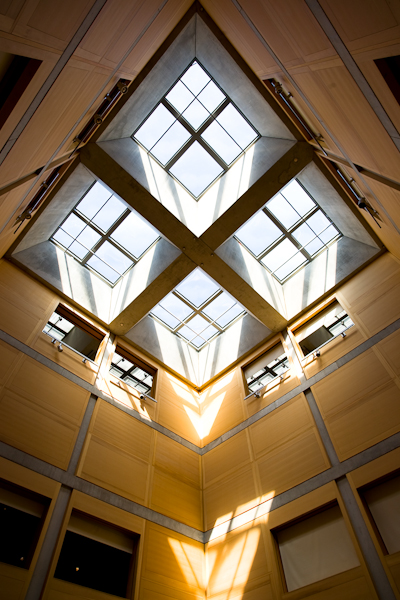 13.  Shot on the 17-40L that I nearly never use.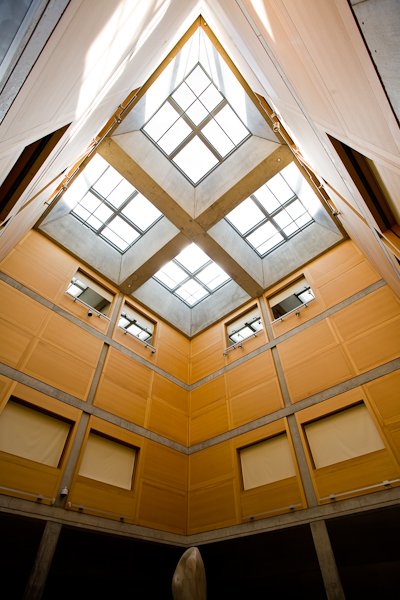 14.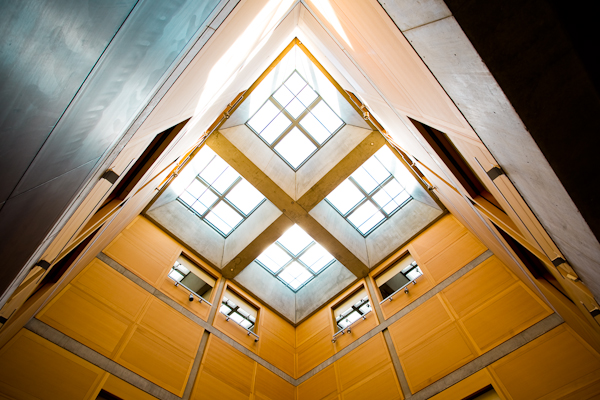 15.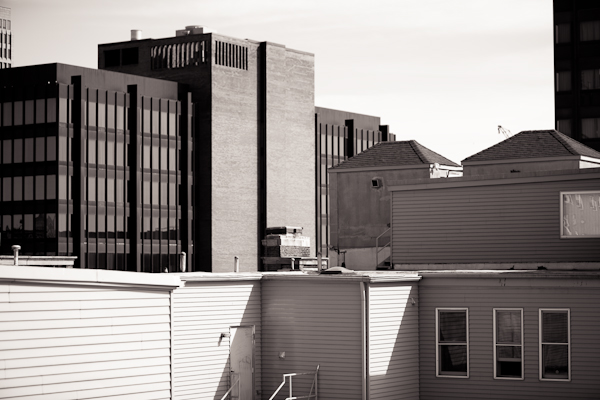 16.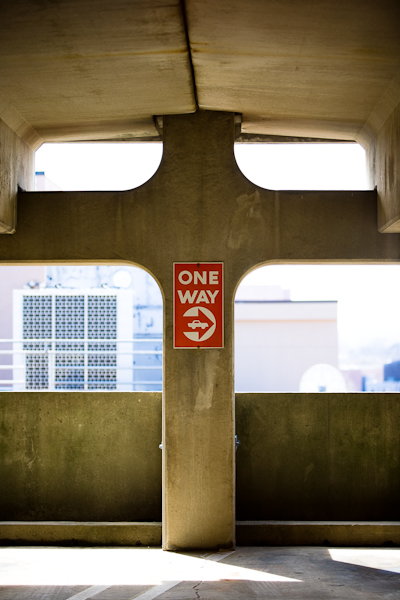 17.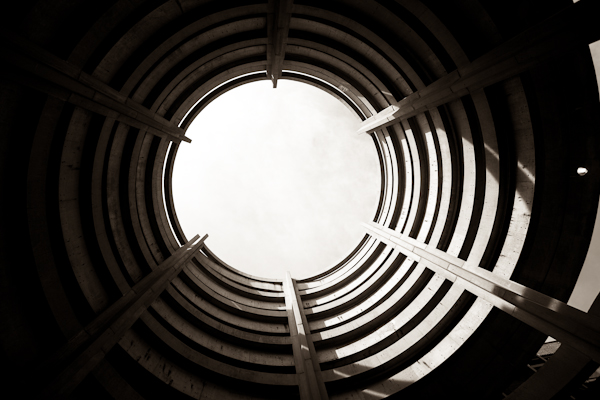 18.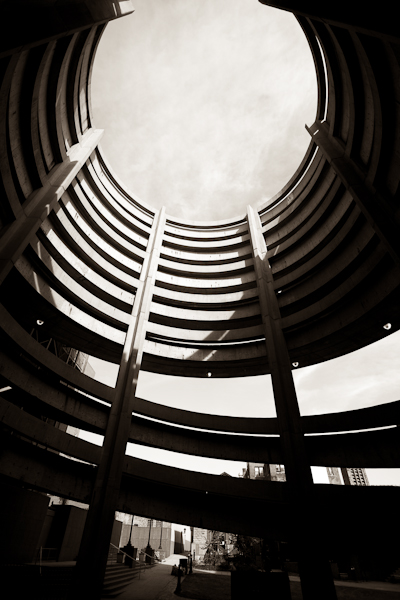 19.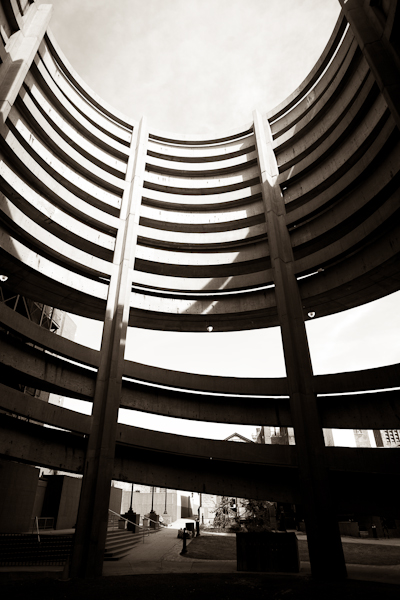 20.  It was James who noticed this arrangement of colors on the stairwells.  I didn't even find it interesting until after I've taken the picture and processed it to mimic Velvia film.  Much to learn….