Writing these entries is not always an easy task, especially for this one. I'm looking at these photos and I'm wondering how to best give you a short background into who these people are. Are they in love? Are they married? Are they getting married?????? I'm struggling here because I can't find the words to describe how amazing the situation is. I first photographed Kim and James two years ago, as shown here, while they were in the midst of their story. The story, I will not even attempt to tell in full here, but I will say that they adopted four beautiful children, all siblings, from Brazil. The process was long and arduous, but God prevailed. This is them, a year later.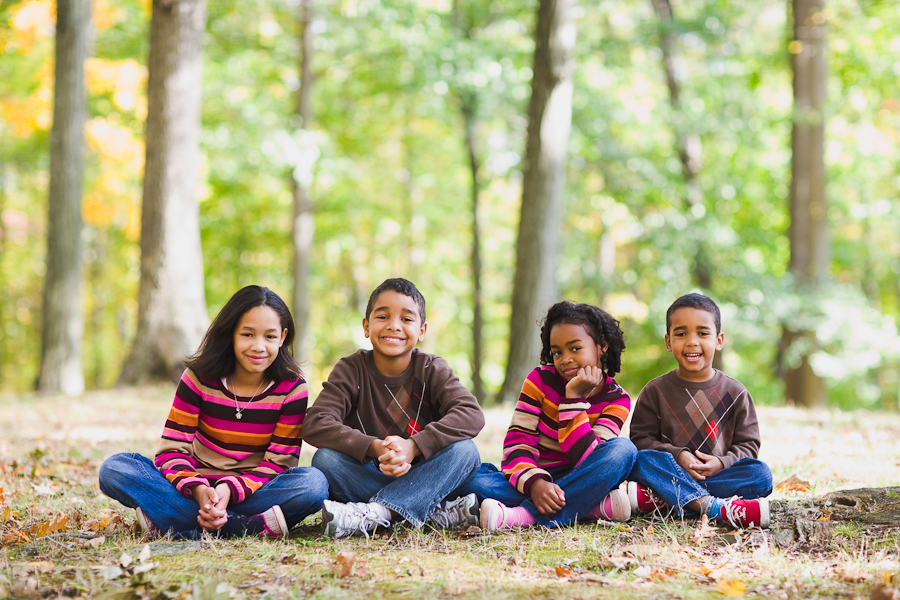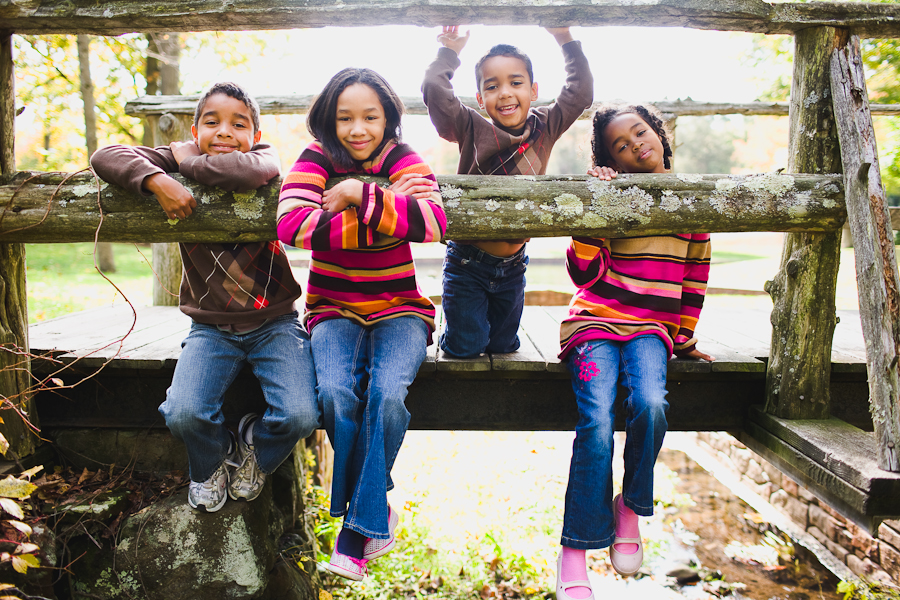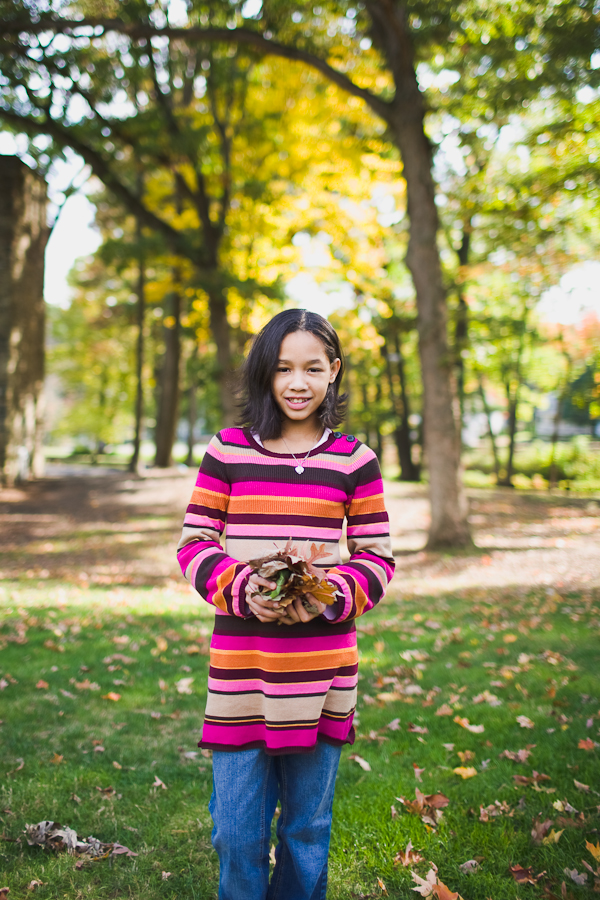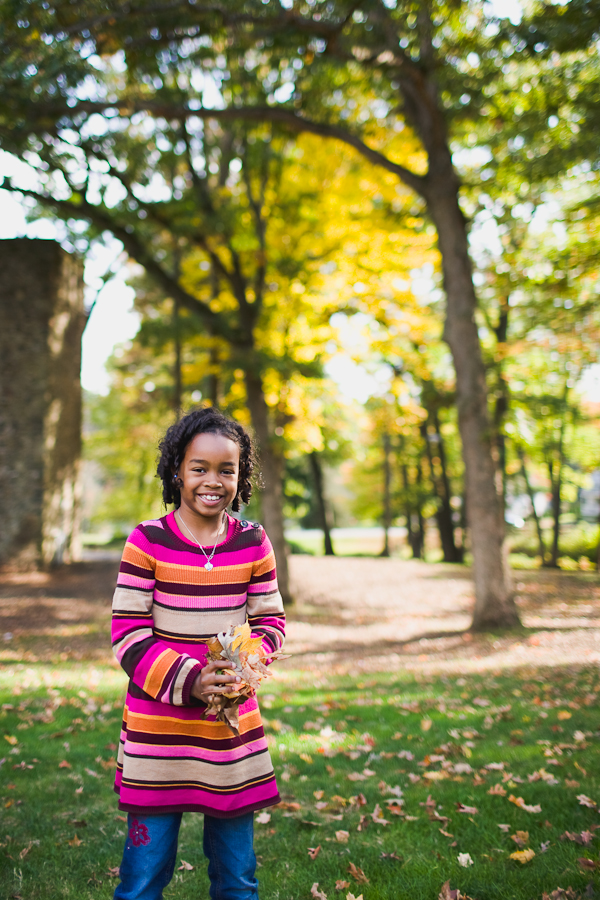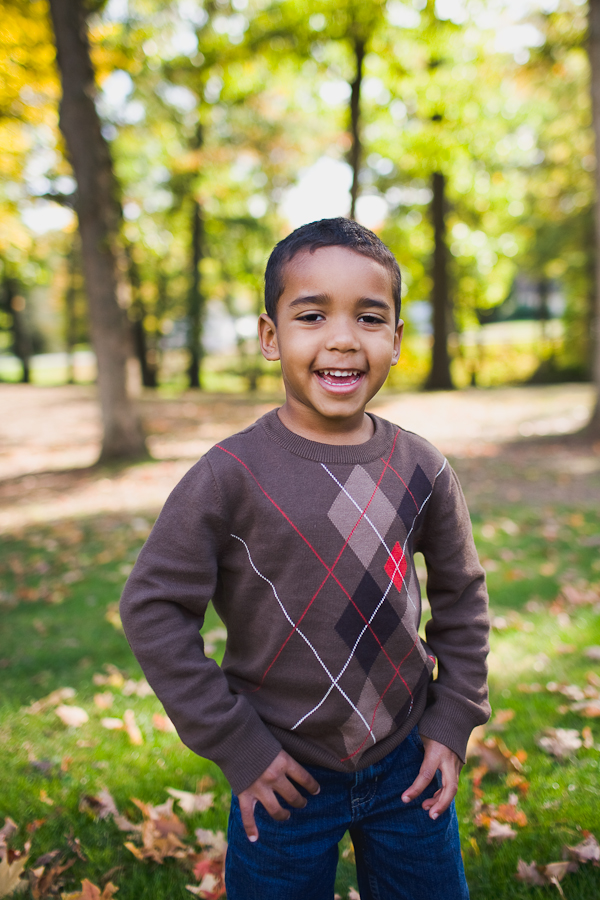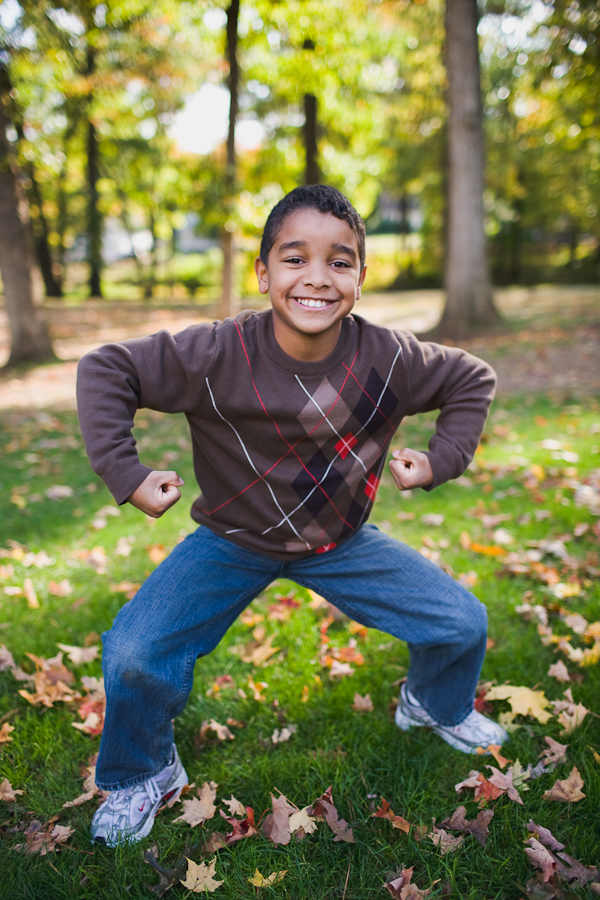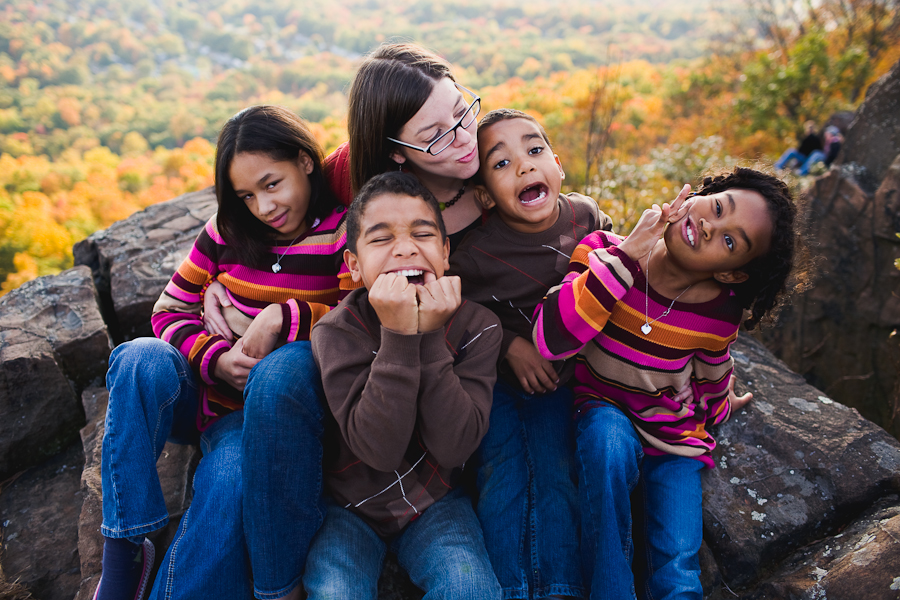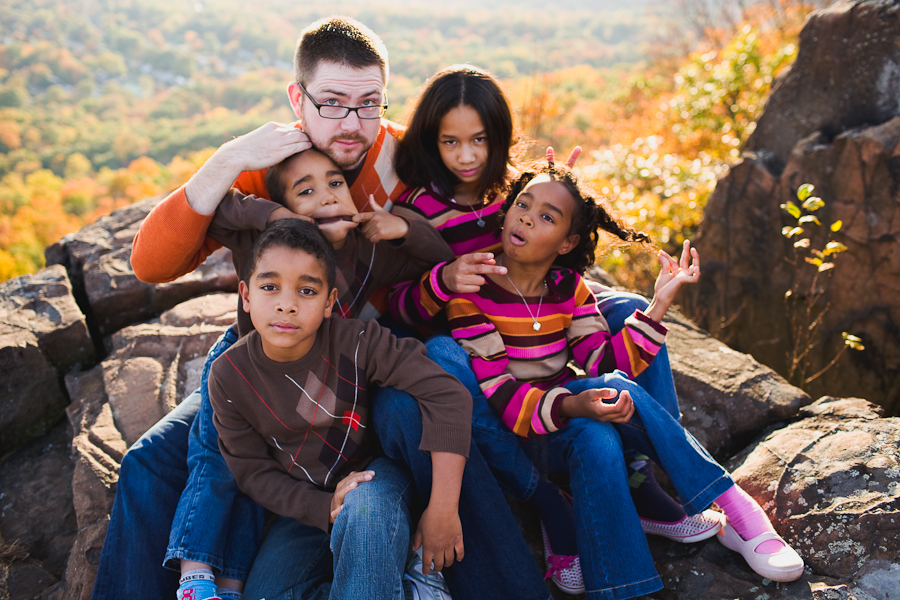 And of course, the parents.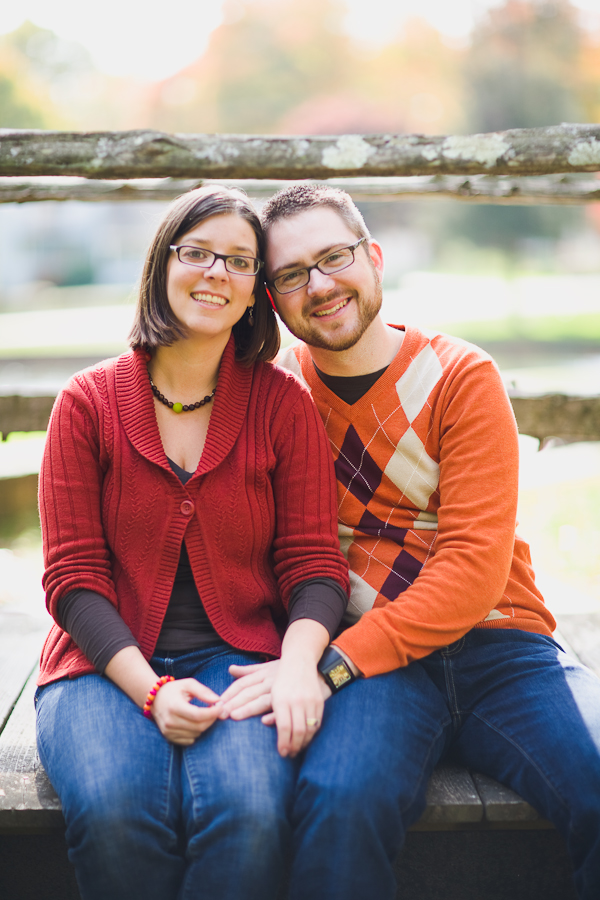 And the kids, one last time.