Below, you'll fine three photos of the Bass Harbor Head Lighthouse, located in Acadia National Park. The first two were taken on the same day, half an hour apart.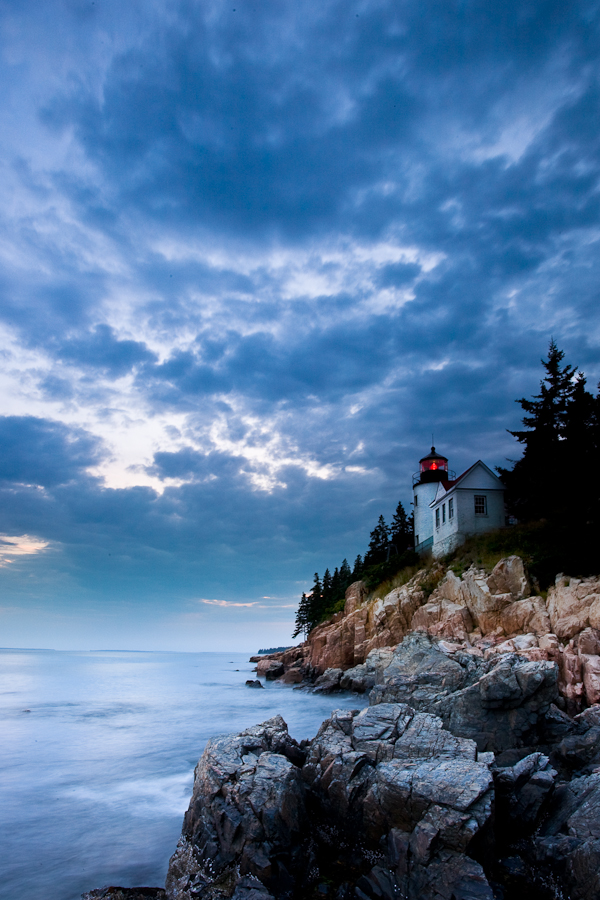 Surprisingly, there weren't a lot of people there that evening. Most of those who were there ended up next to me, which seemed to be best spot anyways for photos, and some of the were behind me, just enjoying the sunset. The next day, however, was completely different. The crowd didn't thin out until way after the sun had actually set, which you'll see in the photos below.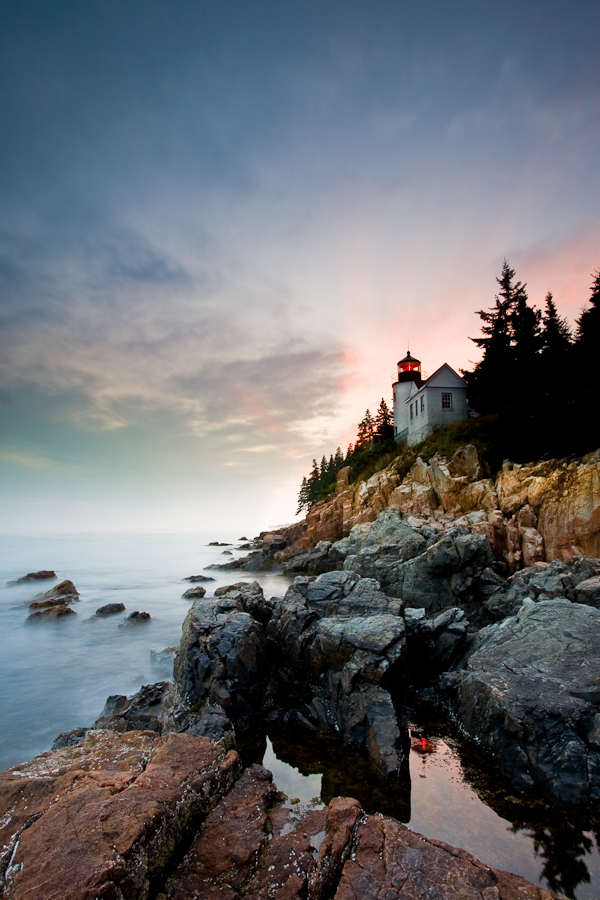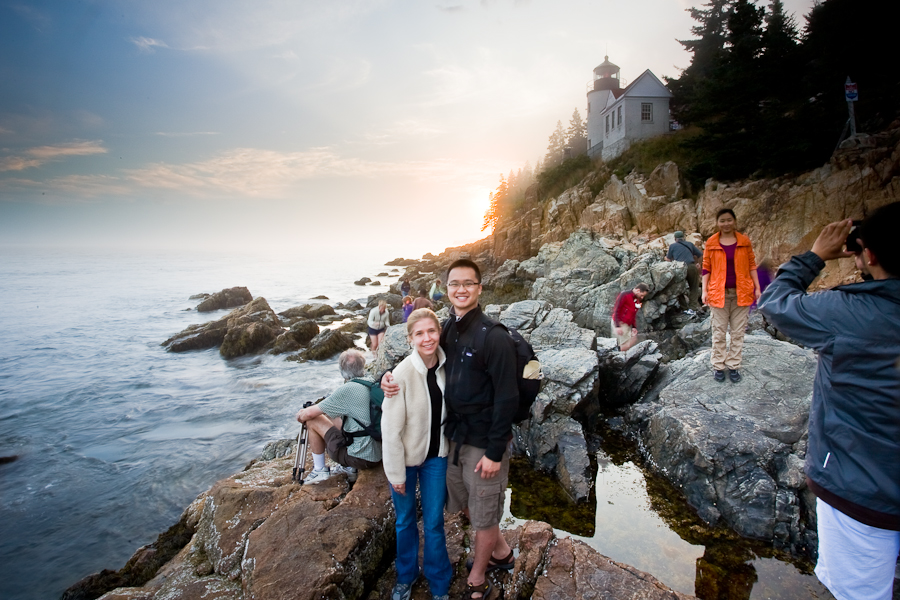 Okay, so maybe there weren't THAT many people.
Oh, and don't even get me started on the all the mosquitoes. It nearly rivaled the time I had 200 bites on my back in a 15 minute span. Alaska was far better. I must have been lucky.
By the way, if the photos are ever too big on your monitor, you can zoom out by holding down "CTRL" and hitting the minus sign "-" until it fits. Hit "CTRL" and "0" at the same time will reset it.