My friend James, who is an architect, tells me that architects hate having people in pictures.  His statement is in complete opposition from those of my mom's, who always wondered why there aren't anyone in the pictures that I brought home from my many trips in the mountains of western United States.  She never found those images very interesting.  Considering how bad those photographs were, I can't say I'm surprised.
Since I live in the Yale area, it isn't hard to spot someone with a camera.  I've always wondered though, what were they photographing, and what's so darn interesting about it?  Will they be snapshots of their visit to the area? (Look Betty!  Here's a picture of my son and me in front of the library! He's so smart!) Or could they be something more?
Well, I was about to be schooled.
James recently purchased a new DSLR, and I was given the opportunity to tag along as he photographed some of the architecture in the Yale area.  He brought along his portfolio of photos he had taken during his enrollment in a photography class at Yale.  Seriously, I never thought photographs of parking structures could have so much depth.  Being someone who is more adept at photographing people, I didn't really know what to look for when photographing buildings and other man-made structures.  Tagging along with James opened my eyes to the fascinating layers and details that can be seen and captured. People say that sometimes we're so focused on the details that we miss the big picture. Today I learned that we can also be so focused on the big picture that we miss the details.
I was schooled alright.
#1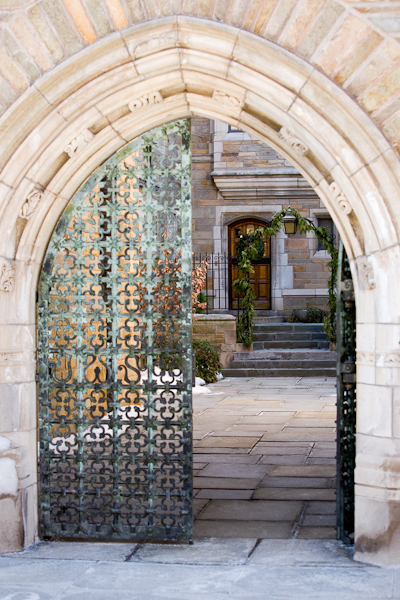 #2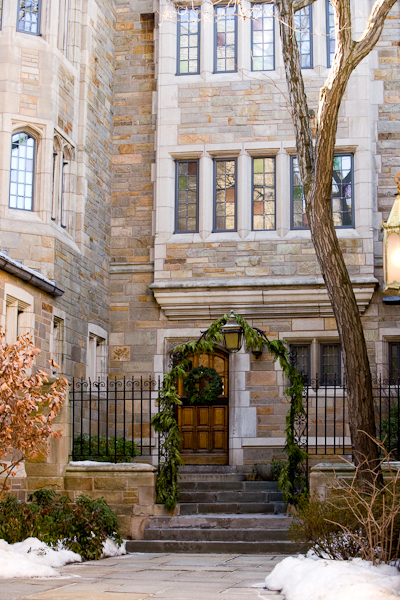 #3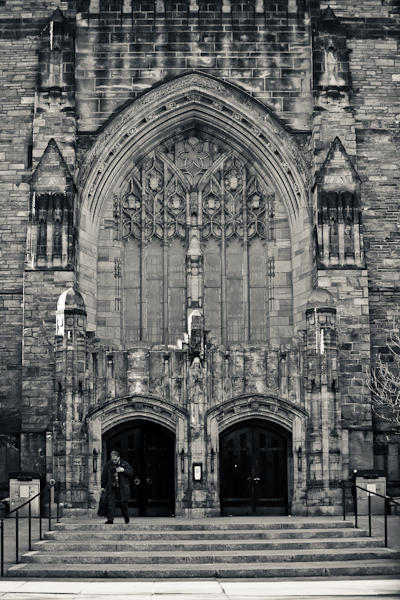 #4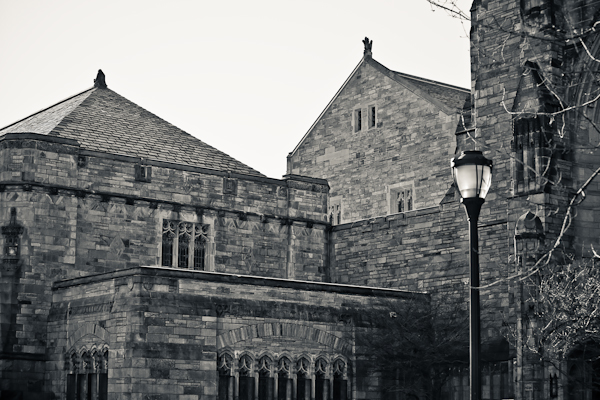 #5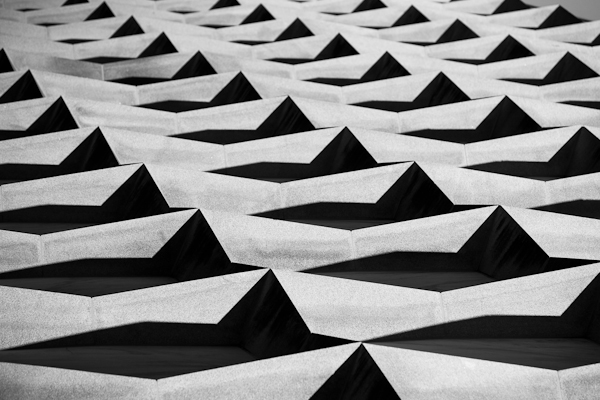 #6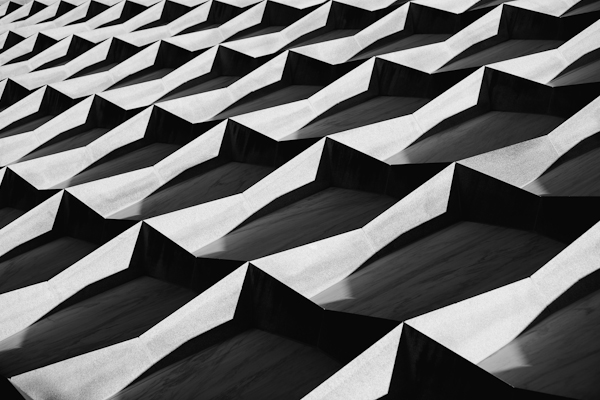 #7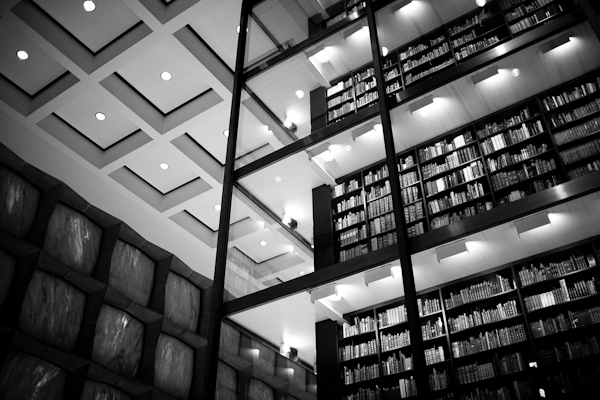 #8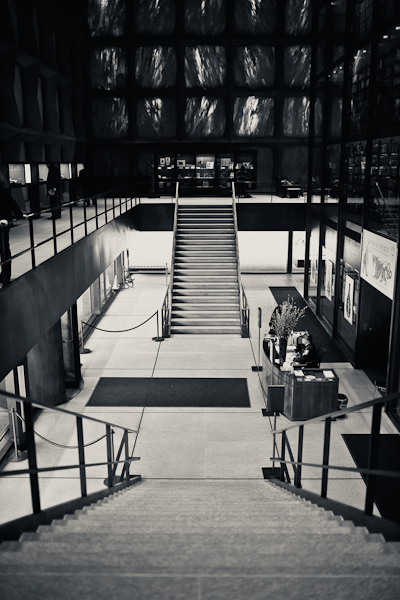 #9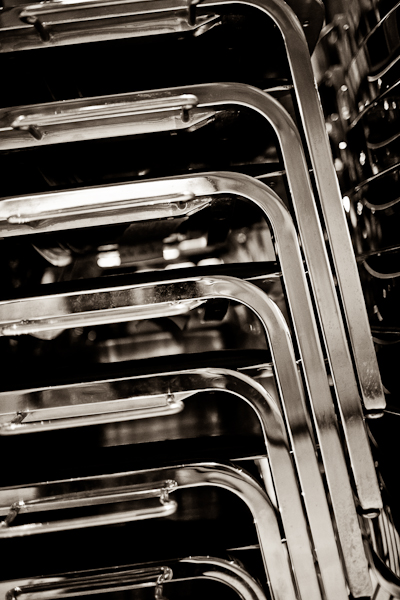 #10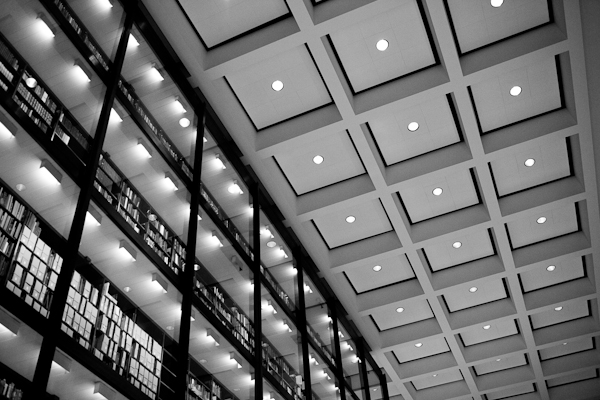 #11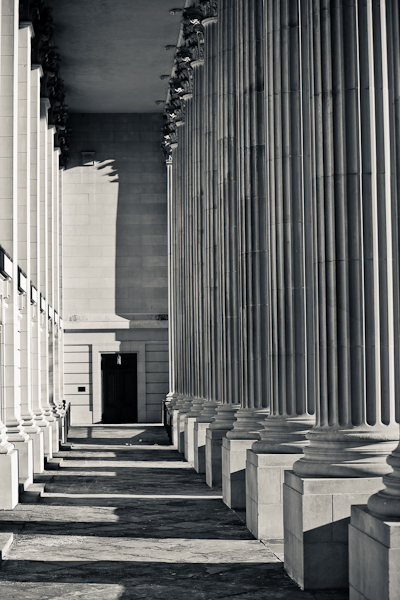 #12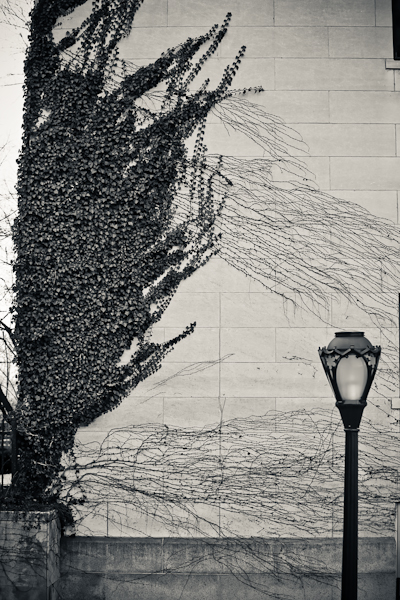 #13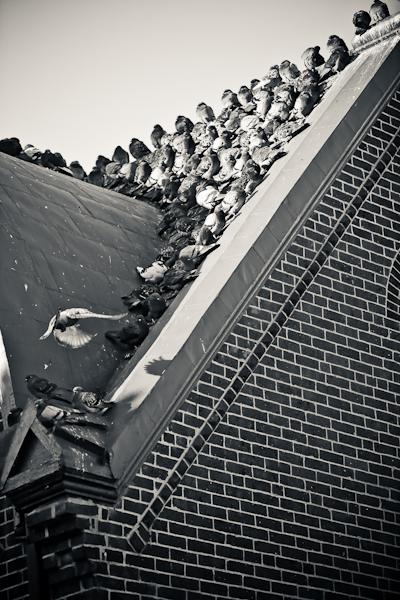 #14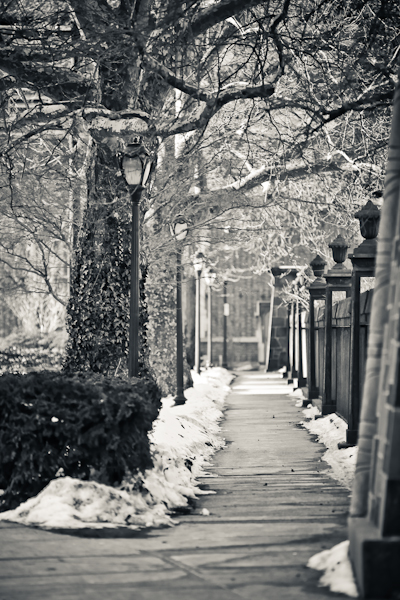 #15